This page is for all referees and has a variety of useful links for your refereeing needs.      

The new FA Whole Game System (WGS) is the place for your games and where you can record misconduct;
so for all Cautions and Send Offs go to the login page at WGS
For those who still want to use the old system click on the link below:
eg. FA Misconduct Report Forms –


go to bottom of page to downlad excel (xls) forms to save on your computer
Link to the FIFA Laws of the Game

Link to the UEFA referees page

Try the quiz on the laws at the Scottish FA site

Referee kits and accessories at the RA Shop 

NRCFA Referee In-service and Development Programme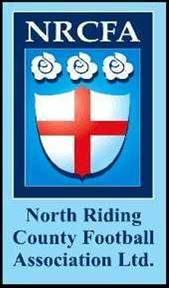 NRCFA – Become a Referee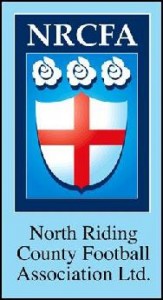 FA Info for Referees at TheFA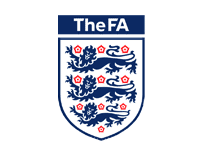 Other links you may find useful:
GMT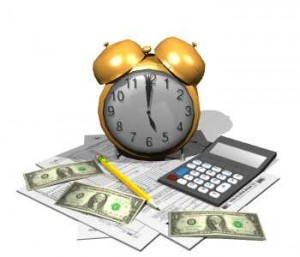 National Rail – York Departures/Arrivals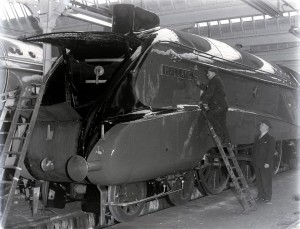 York Football Pitches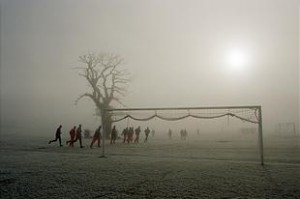 York Press – Sports

York City Council (sports & leisure)

and not forgetting the new RA website

You can also go to the "links" page for further information of the web, including
York local leagues and a sample of other local RA's who are currently online.